Welcome to TeeTimeTesters, Your Ultimate Destination for Expert Golf Equipment Reviews!
Are you in search of the perfect golf equipment to elevate your game? Look no further. At TeeTimeTesters, we specialize in providing in-depth reviews of the latest golf gear, ensuring you make an informed choice. Our dedicated team constantly tests various equipment, evaluates their performance, and brings you the best options based on your playing style.
Our Mission
At TeeTimeTesters, our mission is straightforward: to be your go-to platform for golf equipment reviews. We understand the importance of having the right gear on the course, and we are committed to guiding you to the best choices. Our goal is to make your equipment selection process seamless while ensuring you get value for your money.
Meet the Founder – Neil Grady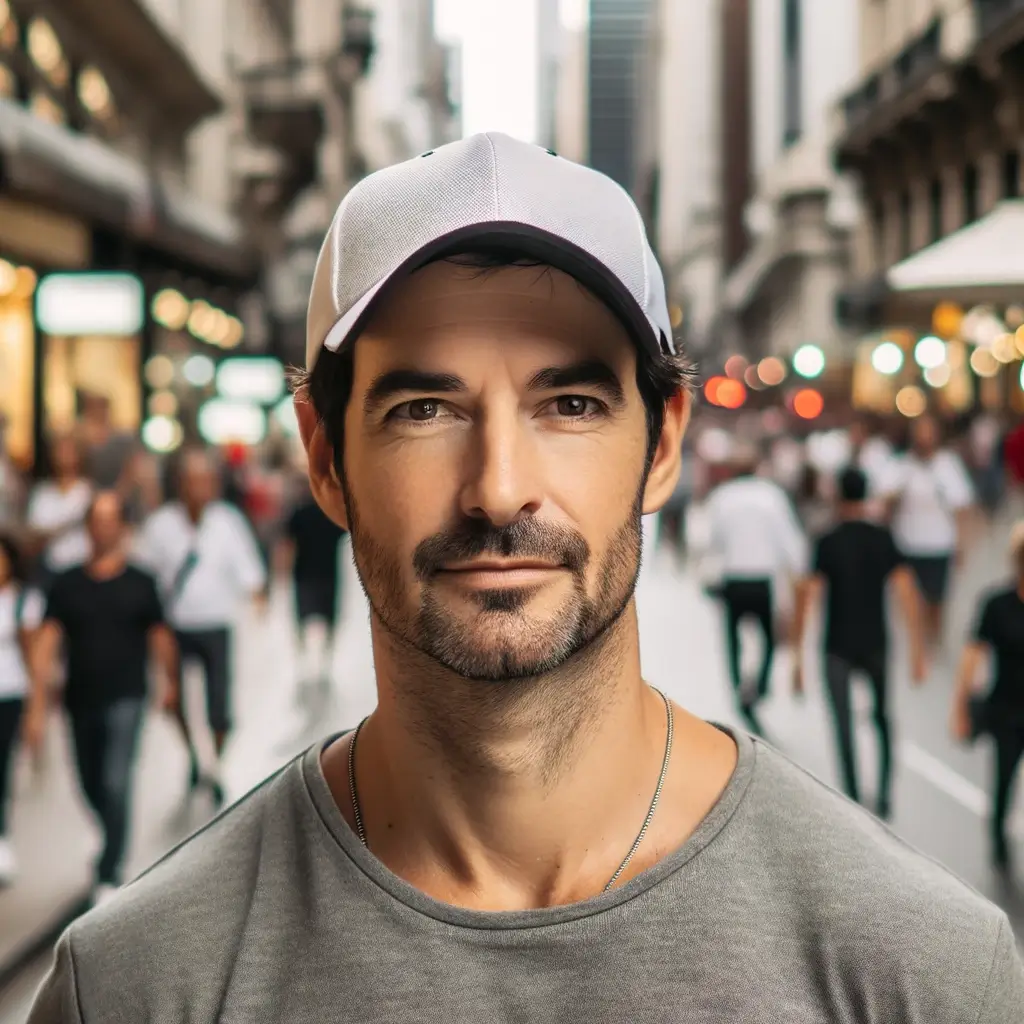 Greetings, fellow golf enthusiasts!

I'm Neil Grady, the passionate golfer and entrepreneur behind TeeTimeTesters. During the day, I'm a professional golf coach with years of experience on the greens. My love for the sport and an understanding of the nuances of golf equipment led me to the realization that choosing the right gear can significantly impact one's game. With a keen eye for quality and performance, I decided to create a platform dedicated to helping golfers find the best equipment tailored to their needs, using my own expertise.

Join me as we navigate the world of golf equipment, ensuring you always have the right club in hand, no matter your skill level or playing conditions.
Our Commitment
At TeeTimeTesters, we pledge our commitment to:
Quality: We prioritize reviewing golf equipment that meets our stringent quality and performance standards, ensuring you have the best gear on the course.
Authenticity: Our reviews are based on genuine testing and experiences, ensuring you get an authentic perspective.
Personalization: We understand that every golfer is unique, and we strive to provide reviews tailored to individual playing styles and needs.
Community: We aim to build a community of golfers who share their experiences, tips, and feedback, enriching the TeeTimeTesters platform.
Thank you for choosing TeeTimeTesters as your trusted golf equipment review platform. We look forward to helping you elevate your game to new heights!